ACTECO has launched a joint charitable campaign with the SEUR Foundation to collect bottle tops to raise money for families with seriously ill children.
In this manner, we can all help to make these children and their families smile again.
Our processes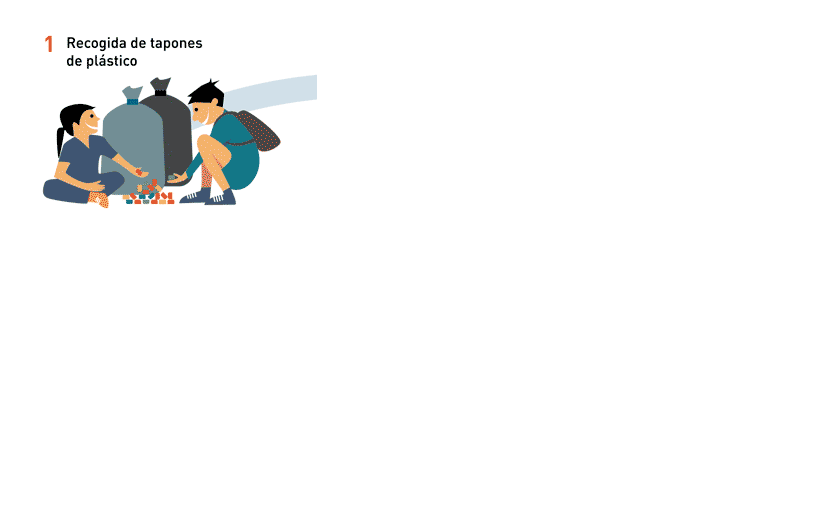 Allocation of duties in the collection and recycling of plastic bottle tops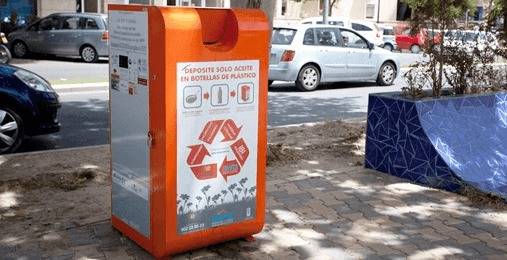 The management of the used vegetable oil is part of ACTECO's Corporate Social Commitment and fulfills a triple function:
We make the citizen aware and protect the environment by avoiding oil spills.
Benefits are generated that will be destined to the care of people with disabilities.
It supposes a saving of public money for the City councils with respect to social projects and purification of the environment.
Our processes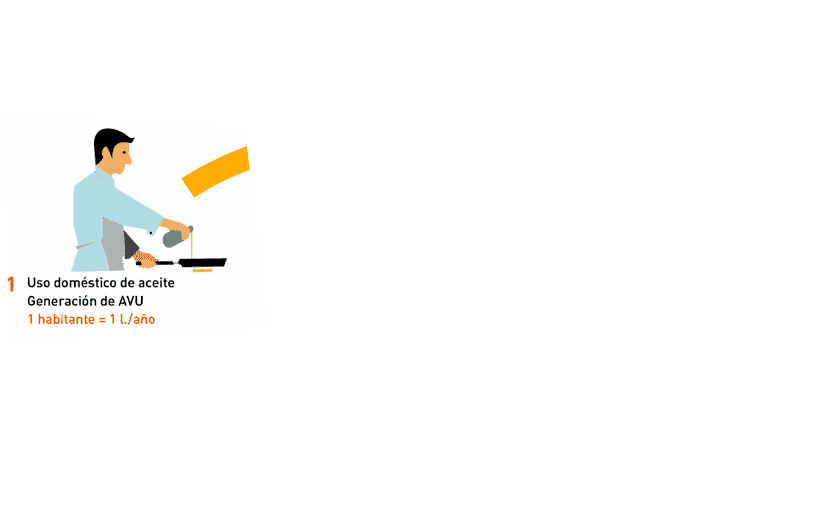 DISTRIBUTION OF FUNCTIONS IN AVU RECYCLING